Assisted Living for Seniors
---
The focus of assistance in the Assisted Living Program is to promote and strengthen the individual's health and social environment. We work with clients and families to find the best possible ways to maintain independent living while respecting the dignity and personal choices of the individual. The staff is available 24 hours a day, seven days a week to help clients on both a scheduled and unscheduled basis.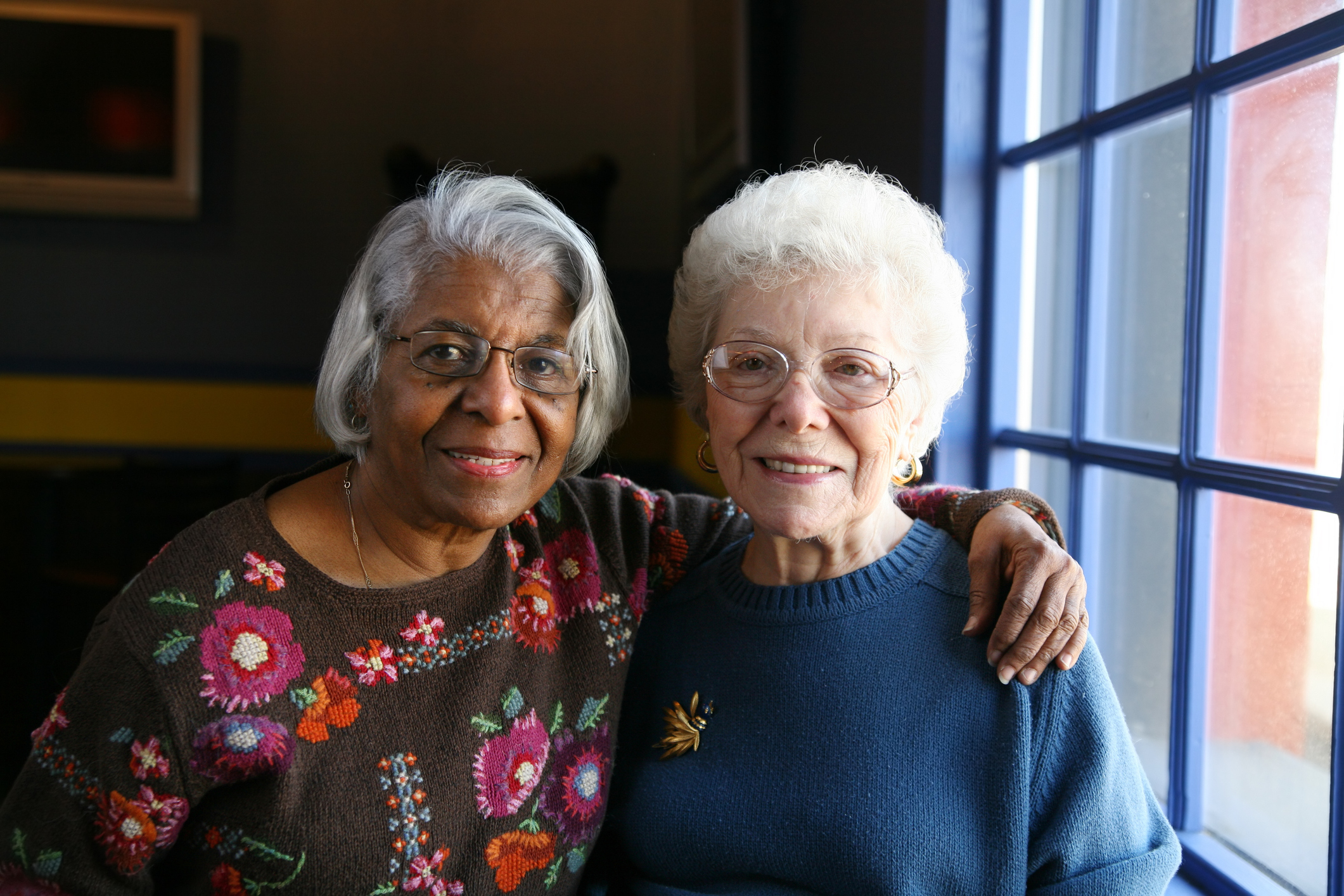 SAM (Stimulate-Activate-Motivate) is an adult day therapy program that supports seniors who need services at a greater frequency or intensity than home care but without the monitoring or supervision provided in a long-term care home. The program promotes wellness and improves the health of clients by providing services that enable them, despite their illnesses or conditions, to live independently in the community and to integrate into community life as much as possible.
Services Include:
personal care, such as bathing
personal support, such as dressing and taking medications
homemaking services, including light housekeeping, laundry, meal preparation
care coordination
Download the Seniors Support Services brochure here.
ANNOUNCEMENT – SENIORS AT RISK IN HAMILTON: In anticipation of the imminent closure of Catholic Family Services (CFS), Good Shepherd Centres, the Alzheimer Society of Hamilton and Halton and St. Matthew's House have worked to transition all existing clients from CFS seniors' programs into the partner agencies' services. More details here.