About Good Shepherd
Good Shepherd has been a compassionate presence in Hamilton and Toronto for 60 years. As we all face the challenges of the pandemic, Good Shepherd is here to provide critical supports for our community's most vulnerable people. Watch our 15-second television commercial.
https://youtu.be/BNT54bmSGWY
The Little Brothers of the Good Shepherd accepted the invitation to open a men's hostel in Hamilton in 1961. Through the commitment to our mission of "Never Stop Loving" and our willingness to be of service to those in need, we have grown to become one of the largest providers of health and human services in Hamilton, with permanent supportive housing and community-based programs offered in Toronto as well.
Good Shepherd services include emergency food and clothing; daily hot meals; emergency shelters for all individuals and families; transitional housing and education for homeless and street-involved youth; hospice palliative care; community mental health programs; and supportive housing programs.
We see the good in people, not only the challenge. We hear the warmth in their voices. We recognize that we all have potential and promise. Our programs help to tear down the barriers that have impeded our community's most vulnerable citizens and help them to establish a path to a stable and healthy life.
The work of Good Shepherd is based on a fundamental belief in providing hope and restoring dignity to the most vulnerable members of our community. Good Shepherd's innovative programs and services are provided 365 days a year, without judgment, to anyone in need. All our services are offered free of charge.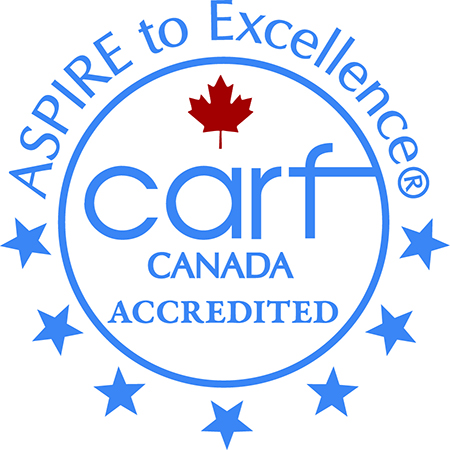 A CARF (Three-Year) Accreditation was awarded to Good Shepherd for all programs and services.
Attaining and maintaining CARF-accredited status requires a significant effort, strong teamwork, and a commitment at all levels of our organization to providing quality services and enhancing the lives of the people we serve. Good Shepherd is proud of this achievement.
Watch the video, Mathias and John: A Fusion of Hospitality.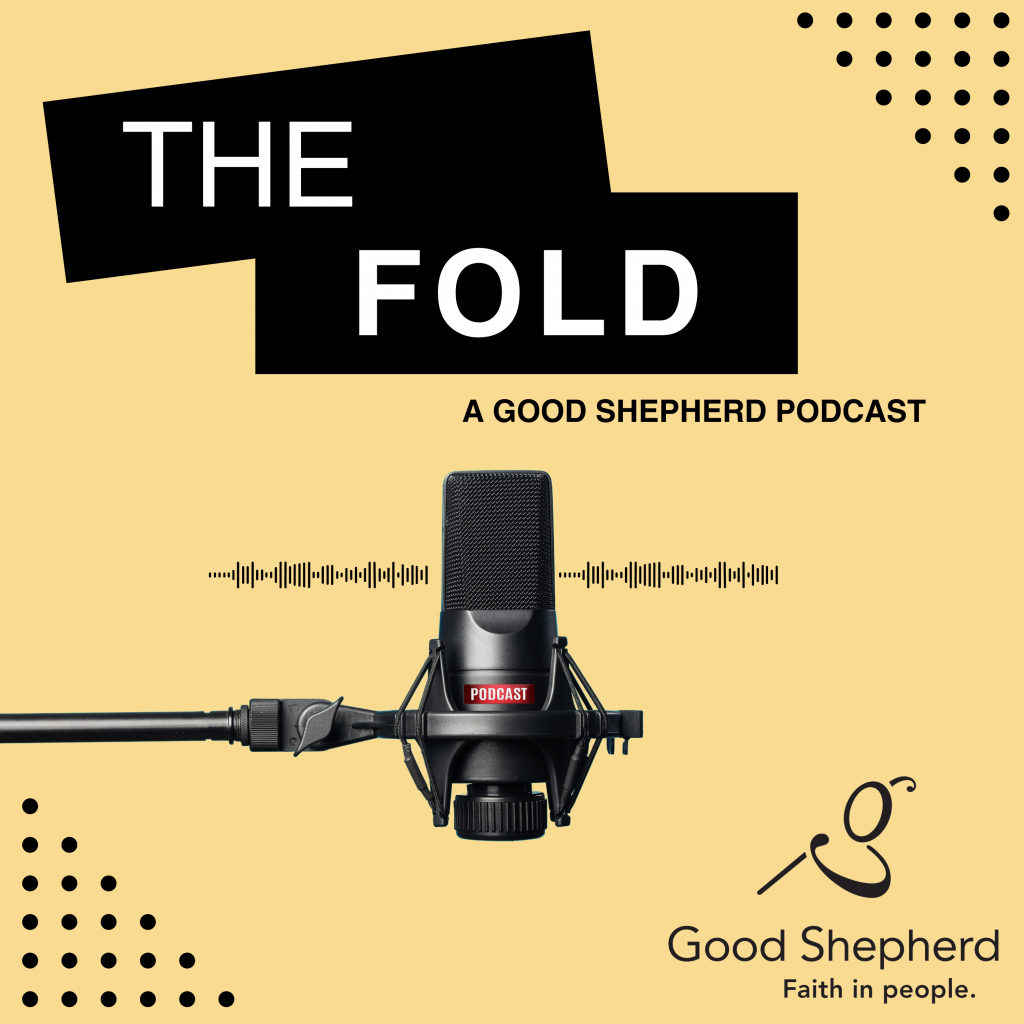 ---
Charitable Registration Numbers:
Good Shepherd Centres Hamilton: 13063 6798 RR0001
Good Shepherd Non-Profit Homes: 12911 4377 RR0001