Christmas Programs
---
Good Shepherd Christmas Programs bring the joy of the holiday season to many people in our community.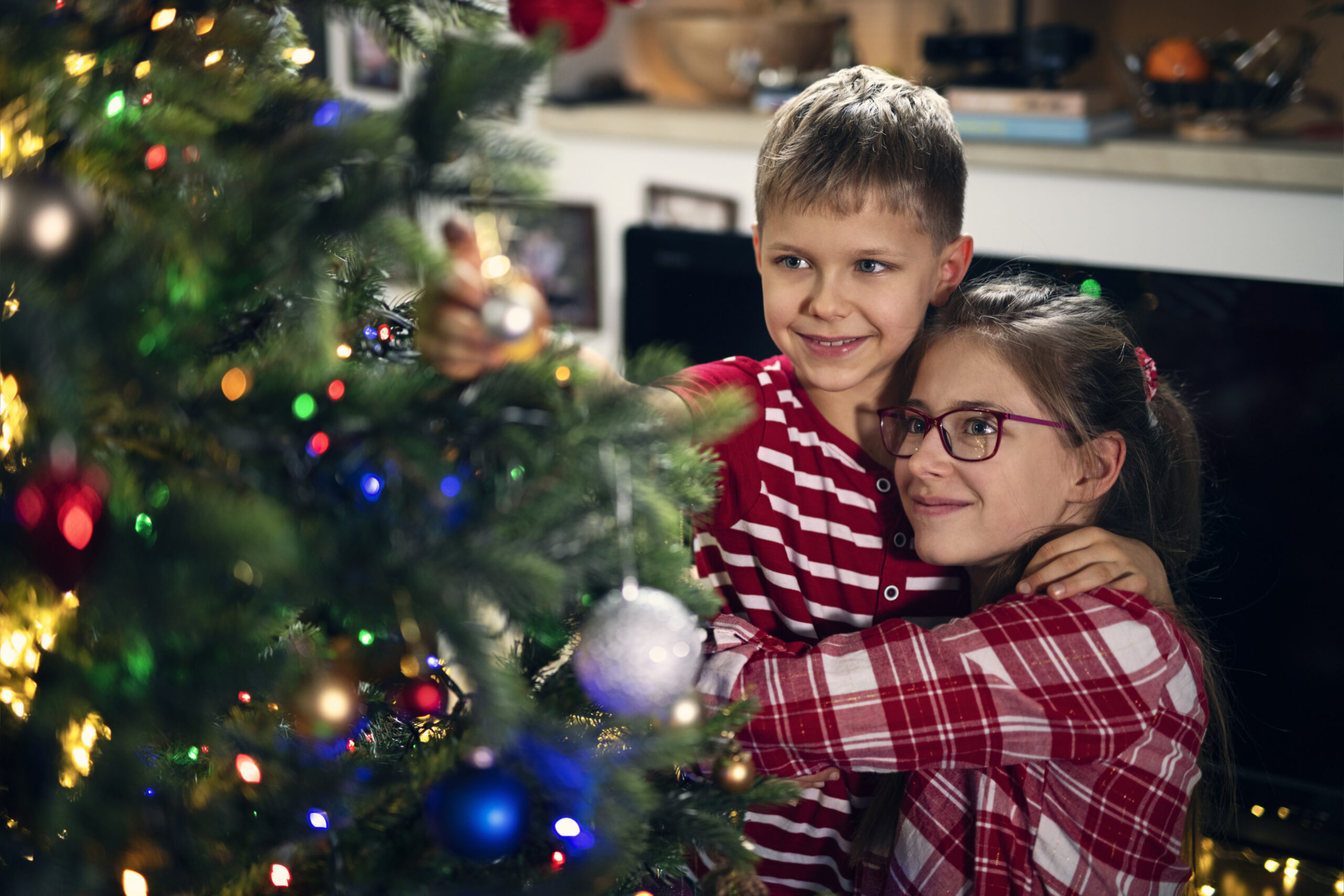 The Christmas Marketplace
The Christmas Marketplace will run from Monday November 21, 2022, until Friday December 23, 2022. If you have questions, please contact us at 905.972.9485 or visit in person. Program hours are Monday to Friday, 9:30 am to 3:00 pm. Doors open at 8:30 am.
Click here to see a short video about the Christmas Marketplace.
Christmas Food Drives
Take a moment to think about the people in our community whose circumstances prevent them from experiencing the joy and warmth of the Holiday Season. With your help, Good Shepherd can provide families – and especially children – with hope and dignity. Your acts of kindness ease the burden of poverty when demand for Good Shepherd's food supplies are highest. Will you help us stock our food shelves by participating in Good Shepherd's Christmas Food Drive? Call 905.972.9485 x2566 to find out how you can help or visit our Virtual Store.
Christmas Wonderland
Christmas Wonderland will not be taking place this year (December 2022). We will once again be providing an enhanced Christmas Marketplace program for people in the community.
Sponsor Our Families
Sponsor Our Families provides gifts to brighten Christmas for our neighbours in need. Your generous donation will help families and individuals across all of Good Shepherd programs.

For more information about this special program, visit our website or contact Beth Hart at 905.528.6565 Ext. 3309 or BHart@gsch.ca

If you're interested in sponsoring families in Toronto this Christmas, contact Laura Leduc at 416-203-2711 or email lleduc@gsch.ca