Ways to Give
HOST YOUR OWN VIRTUAL FOOD DRIVE

While this is a challenging and uncertain time, it is also a time to demonstrate how our community can come together and take care of one another. Help us with the increased need for emergency support during Covid-19.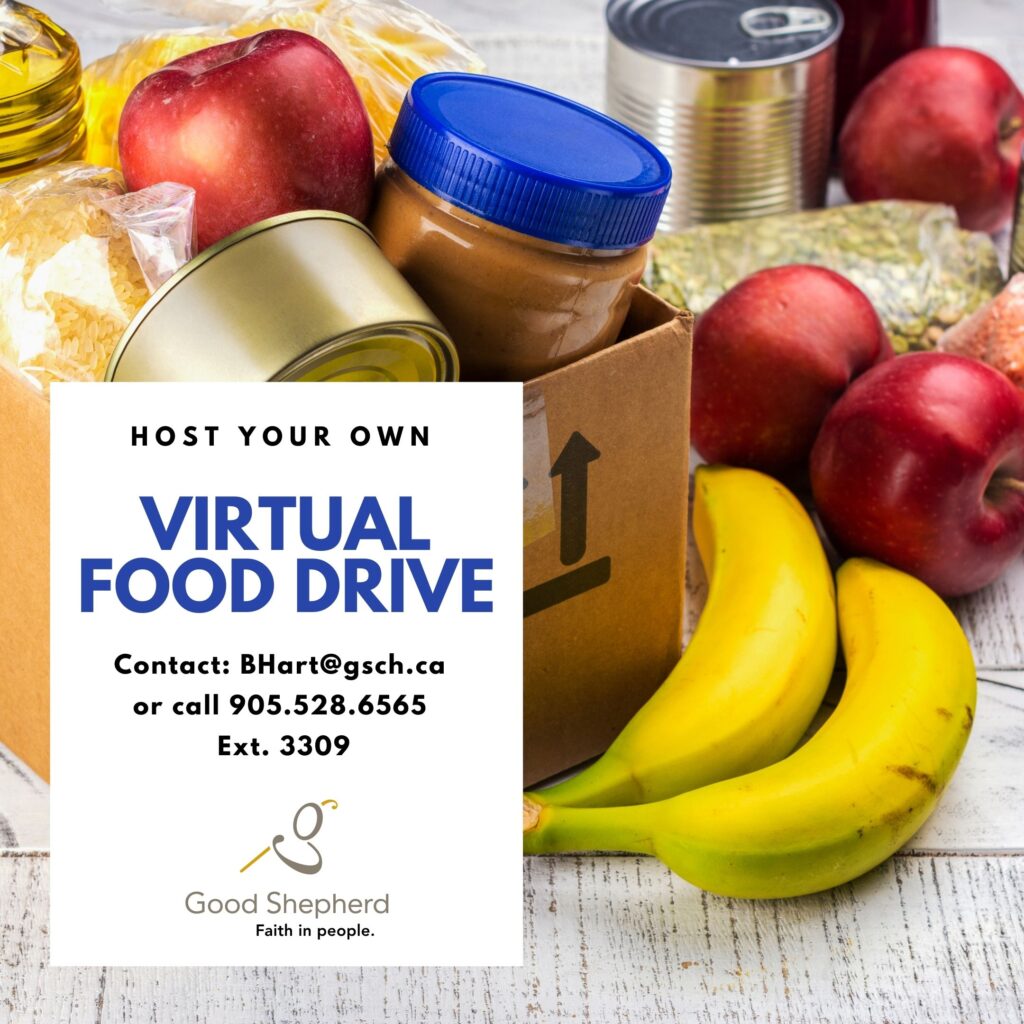 To ensure that we have enough food and supplies to help those who need it this year, we are making bulk food purchases from our partners. To give us maximum flexibility to buy wholesale food to supply our community, we ask that you please make a monetary donation or host a virtual food drive to raise funds.
For details on how to get started with your own Virtual Food Drive website, contact Bethany Hart at BHart@gsch.ca or call 905-528-6565 Ext. 3310.

HOMELESS CARS FOUNDATION PARTNER
We are an official charity partner of the Homeless Cars Foundation. Homeless Cars picks up your unwanted car for free in exchange for a tax receipt for the value of your car. When a car is donated in Hamilton, the money stays in Hamilton and goes to organizations like ours. To learn more, visit homelesscars.ca or call 1-833-HML-SCAR (465-7227) to speak with an agent.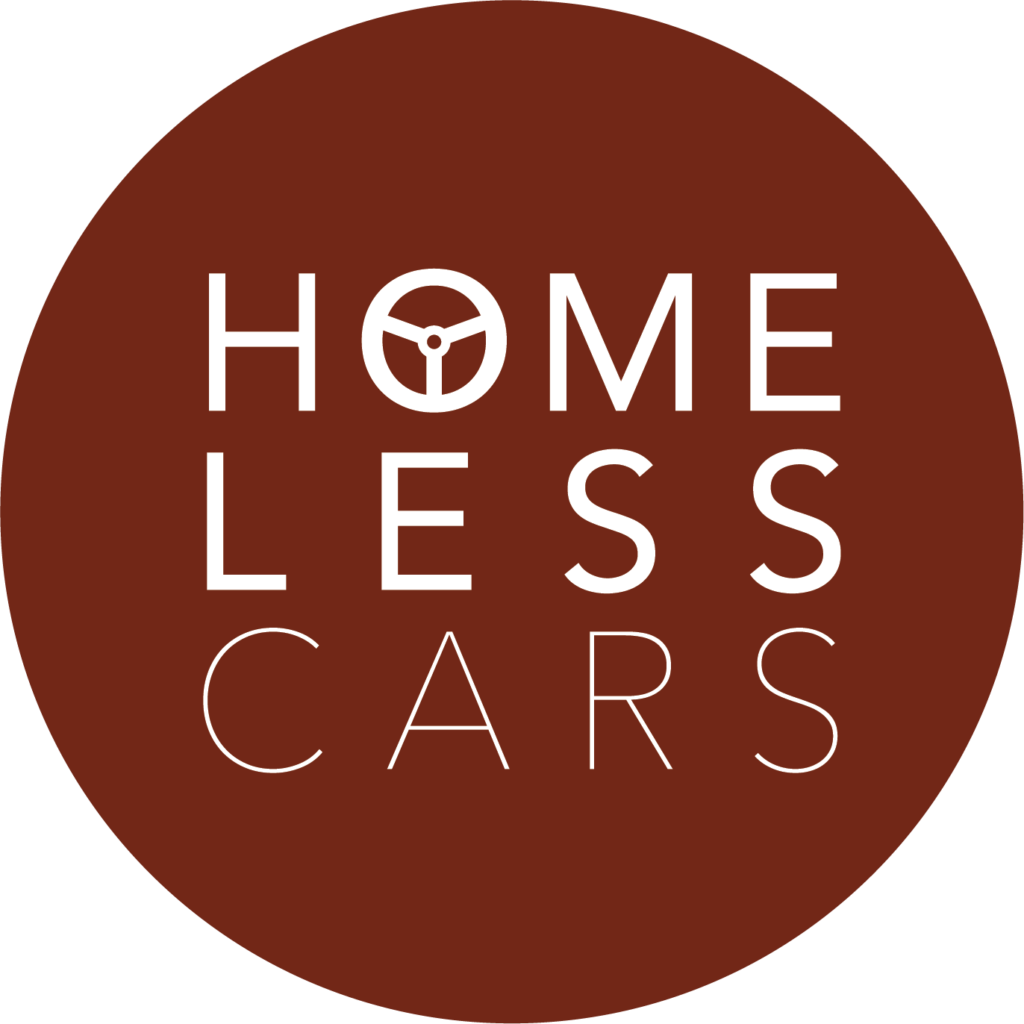 ---
ONE TIME GIFT

Your gift today, no matter the amount, will make a difference in the lives of the thousands of men, women and children across Hamilton who turn to Good Shepherd in their time of need. We appreciate any gift because with your help, we can continue to offer solutions that generate hope and real change, while improving the health of our community.
To make a donation call 905.572.6435 or visit the secure online donation page HERE.
Please make your cheque payable to Good Shepherd and mail to:
Good Shepherd Development Office
10 Delaware Ave, PO Box 1003
Hamilton ON L8N 3R1

Charitable Registration Numbers:
Good Shepherd Centre Hamilton: 13063 6798 RR0001
Good Shepherd Non-Profit Homes: 12911 4377 RR0001