Host Your Own Virtual Food Drive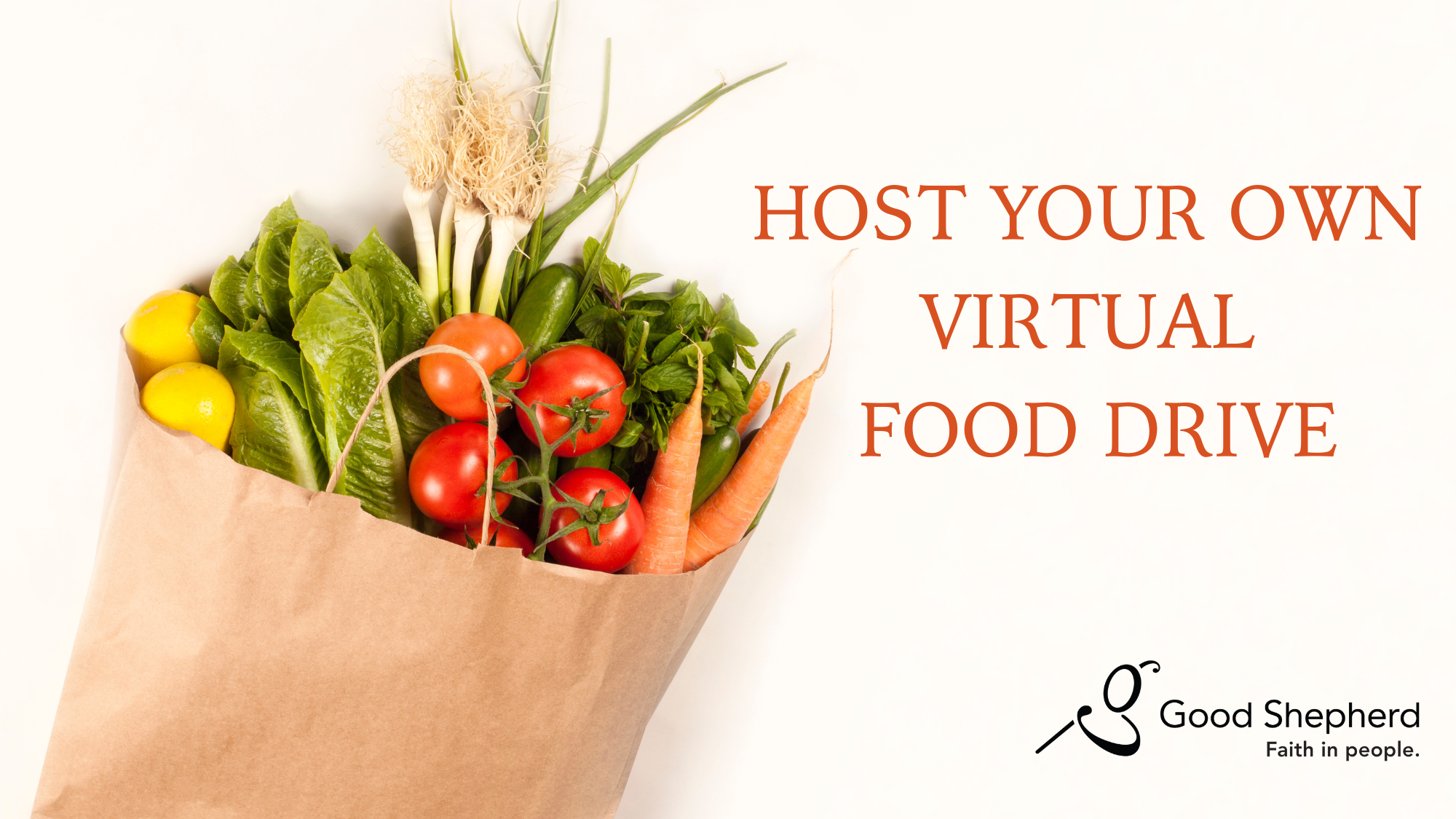 Date: July 1, 2023
Looking for a way to help your neighbours in need? Traditional in-person food drives and donation drop offs are limited due to the ongoing challenges of the pandemic. To ensure that we have enough food and supplies to help those who need it, we are making bulk food purchases from our partners, and we are asking for monetary donations.
Help us take care of our neighbours in need by hosting your own virtual food drive.
For details on how to get started with your own Virtual Food Drive website, contact Katrina at KSutin@gsch.ca or call 905-528-6565 Ext. 3310.