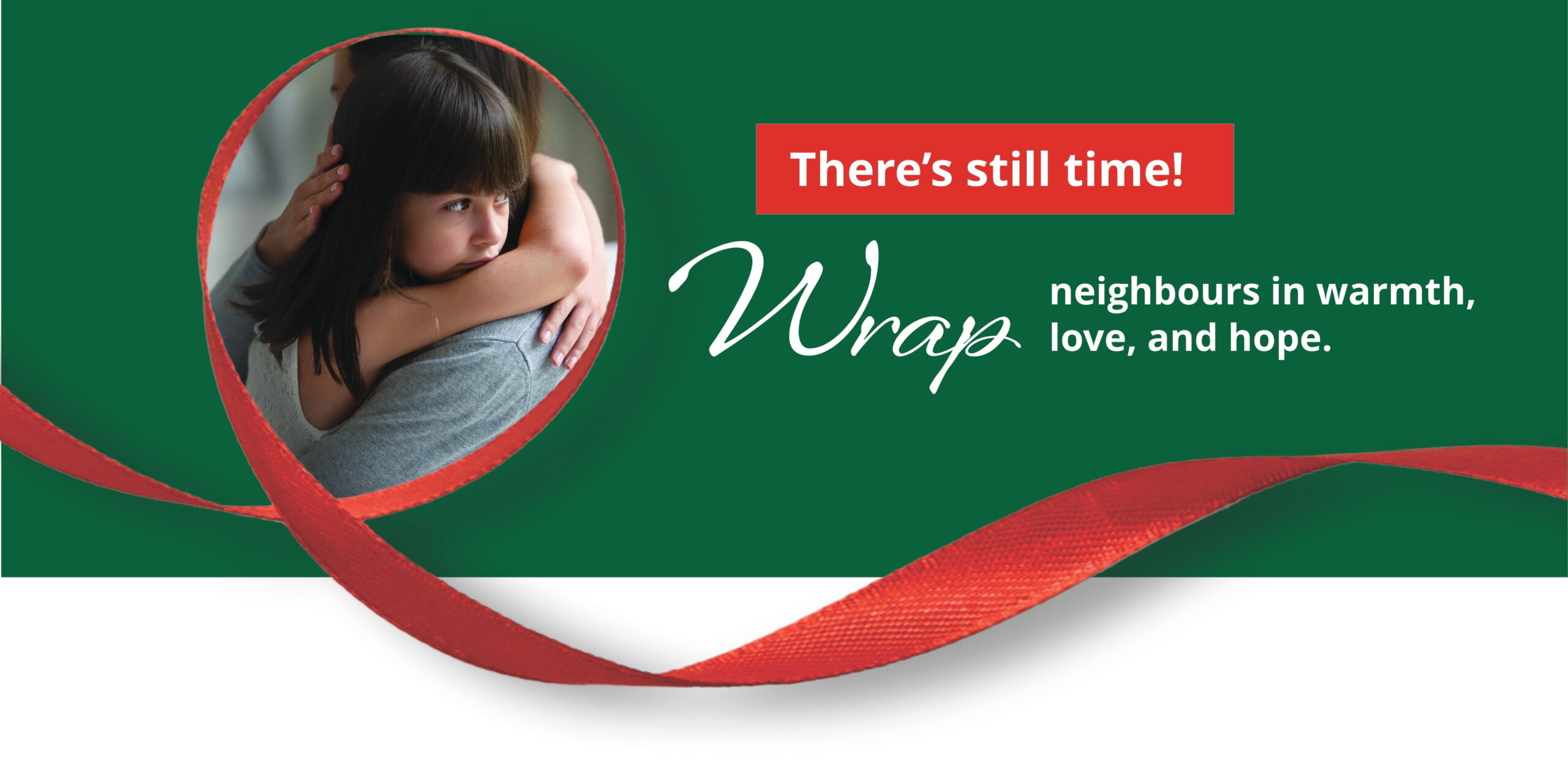 It's not too late! Give meals, shelter, and care
by
December 31st.
With the holidays coming to a close and the coldest nights of winter in front of us, more of our neighbours than ever before will be relying on us here at Good Shepherd. Help us to open our hearts and arms to them, so no one spends the winter cold, hungry, hurting, or alone. Together, we can welcome them inside and wrap them up in warmth, comfort, and love.
Your special year-end gift will provide: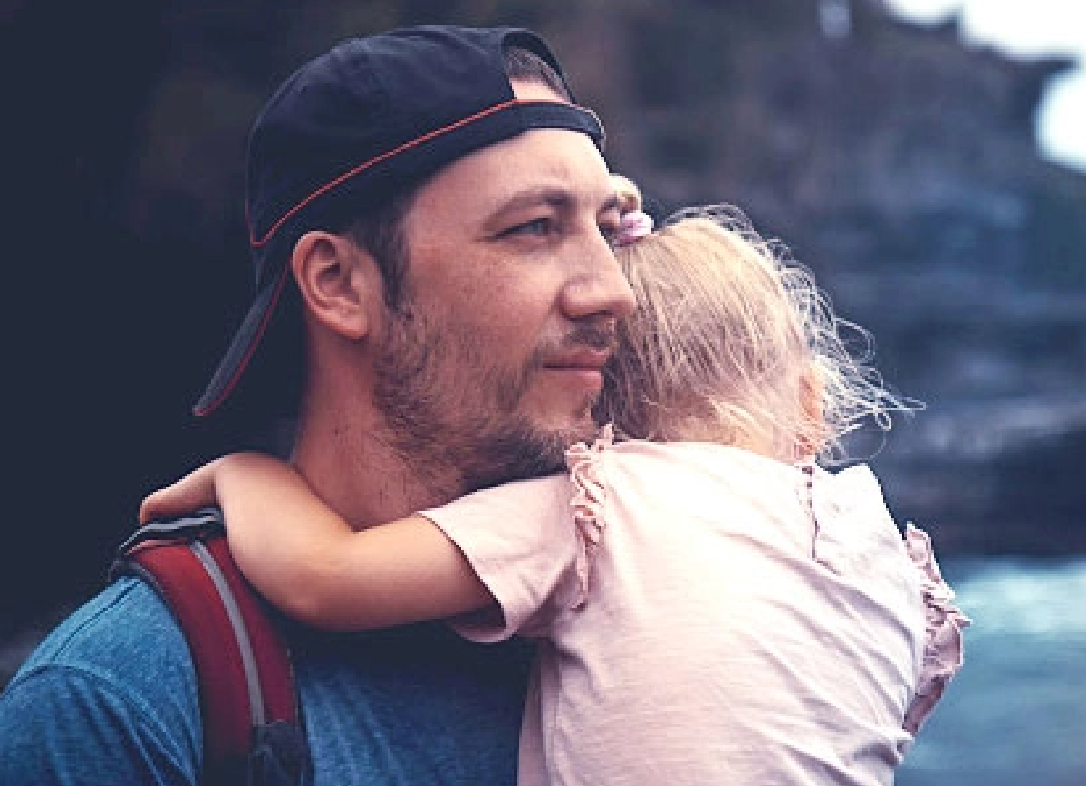 Health, wellness, and spiritual care
A safe, warm shelter hot, nourishing meals and warm winter clothing.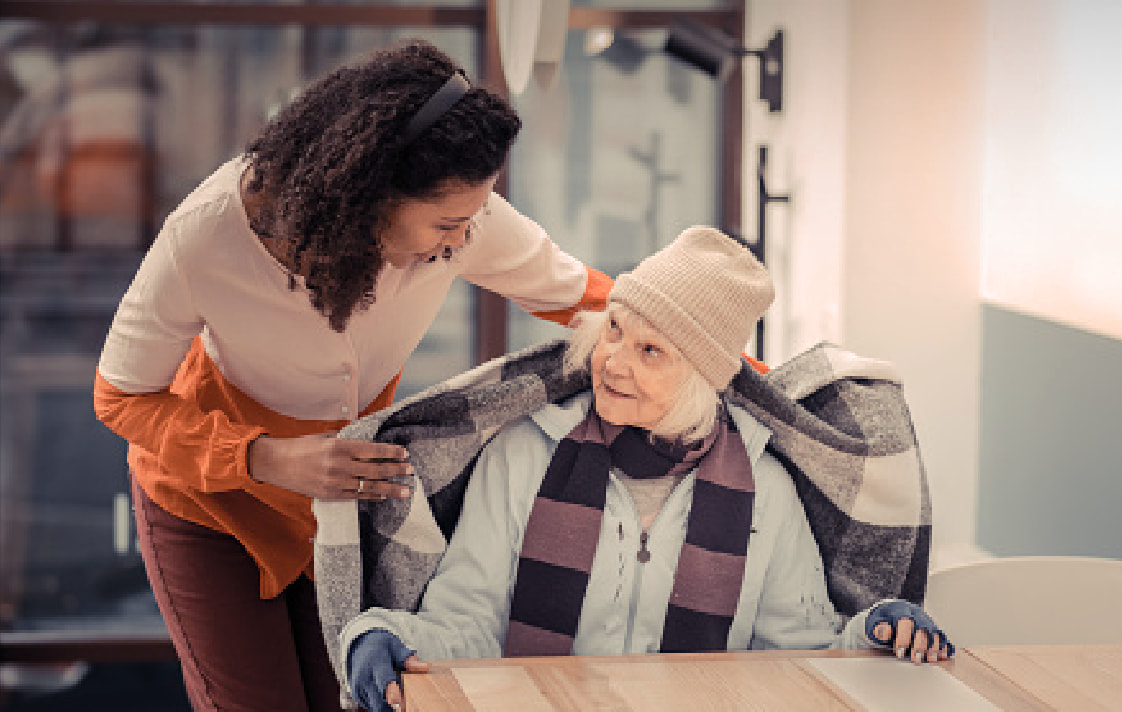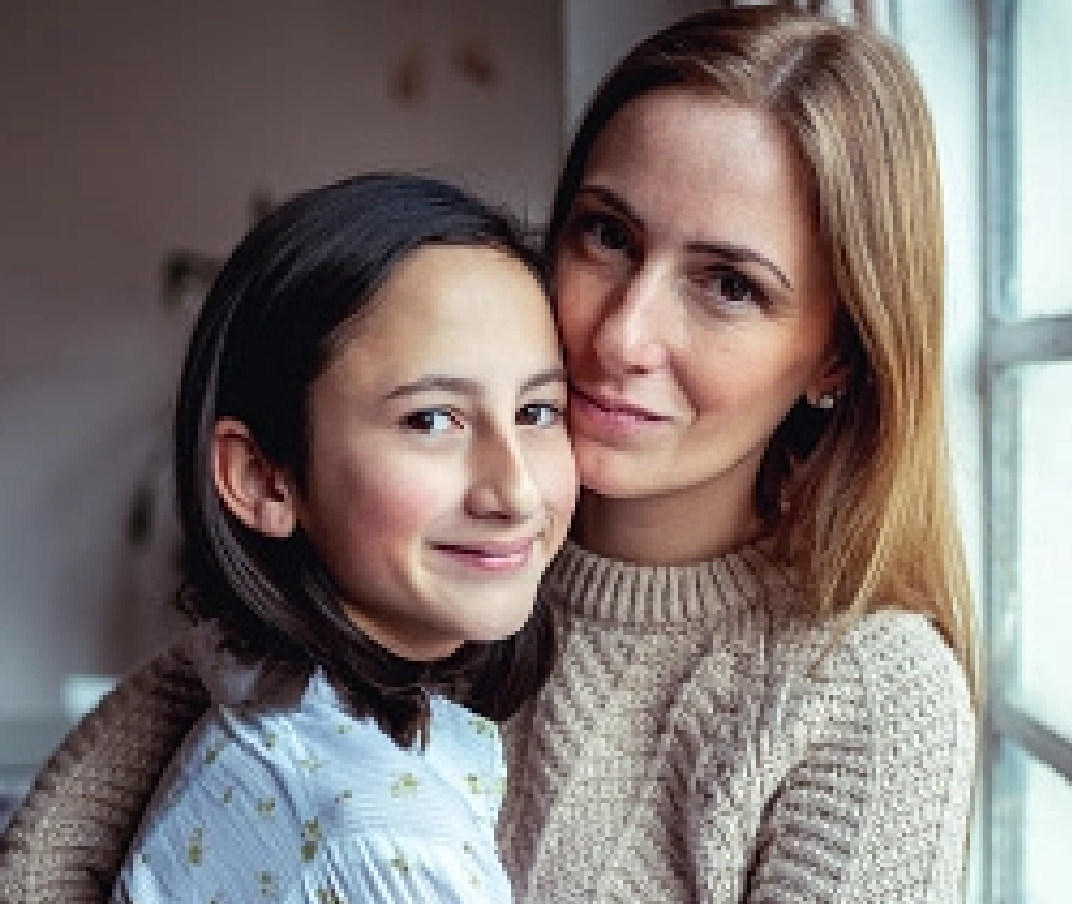 The love of family
Please let us hear from you by December 31st
so we can send your 2022 tax receipt!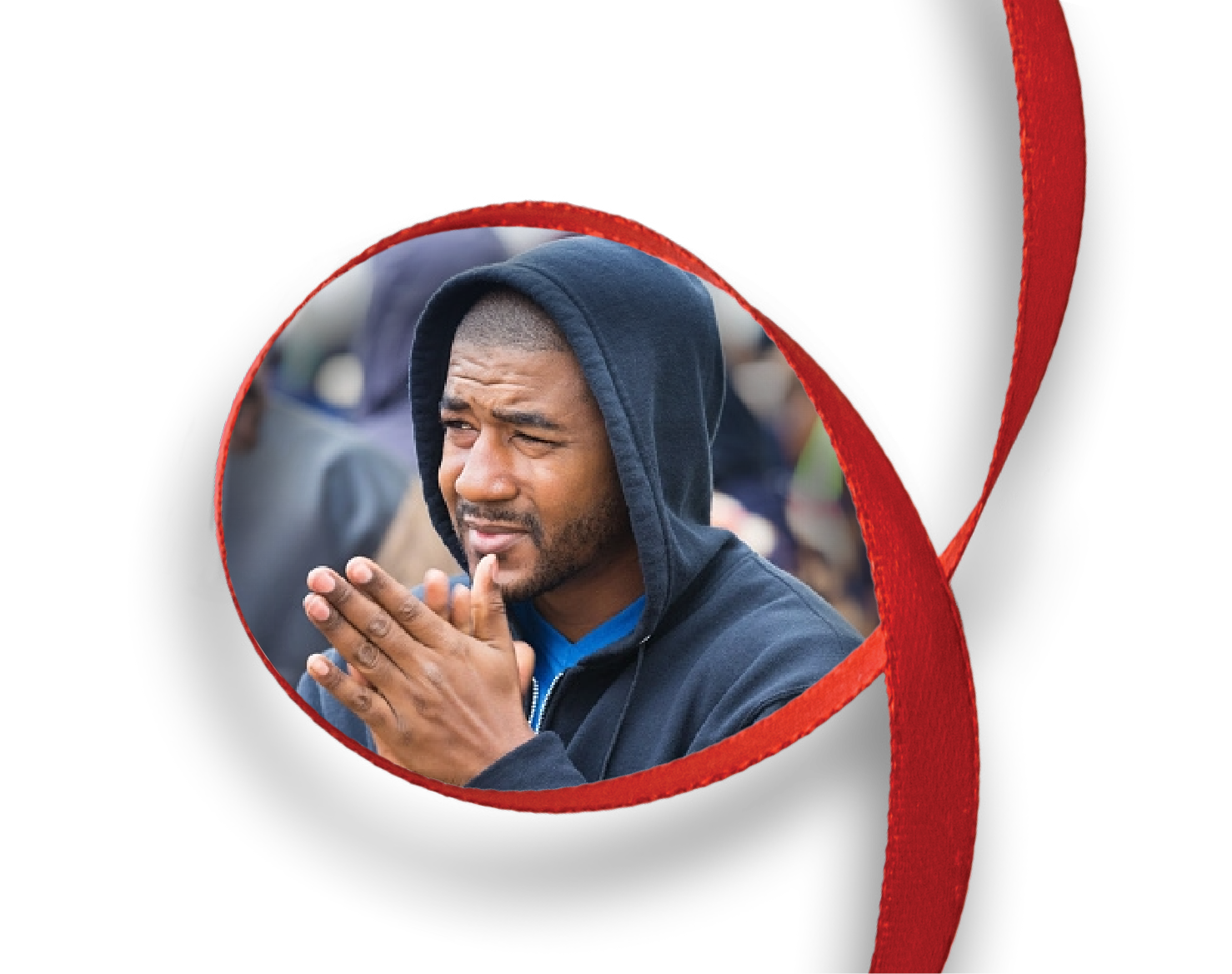 Please don't miss this opportunity to share your love and blessings with neighbours facing poverty, homelessness, and hunger.
Wrap neighbours in warmth, comfort, and hope in time for the New Year! Please give by December 31st.