Please be there for
your neighbours

this season.

This Christmas, more of our neighbours than ever before will be relying on us here at Good Shepherd. Help us to open our hearts and arms to them, so no one spends Christmas cold, hungry, hurting, or alone.

Together, we can welcome them inside and wrap them up in warmth, comfort, and love.
Your generous Christmas gift will provide: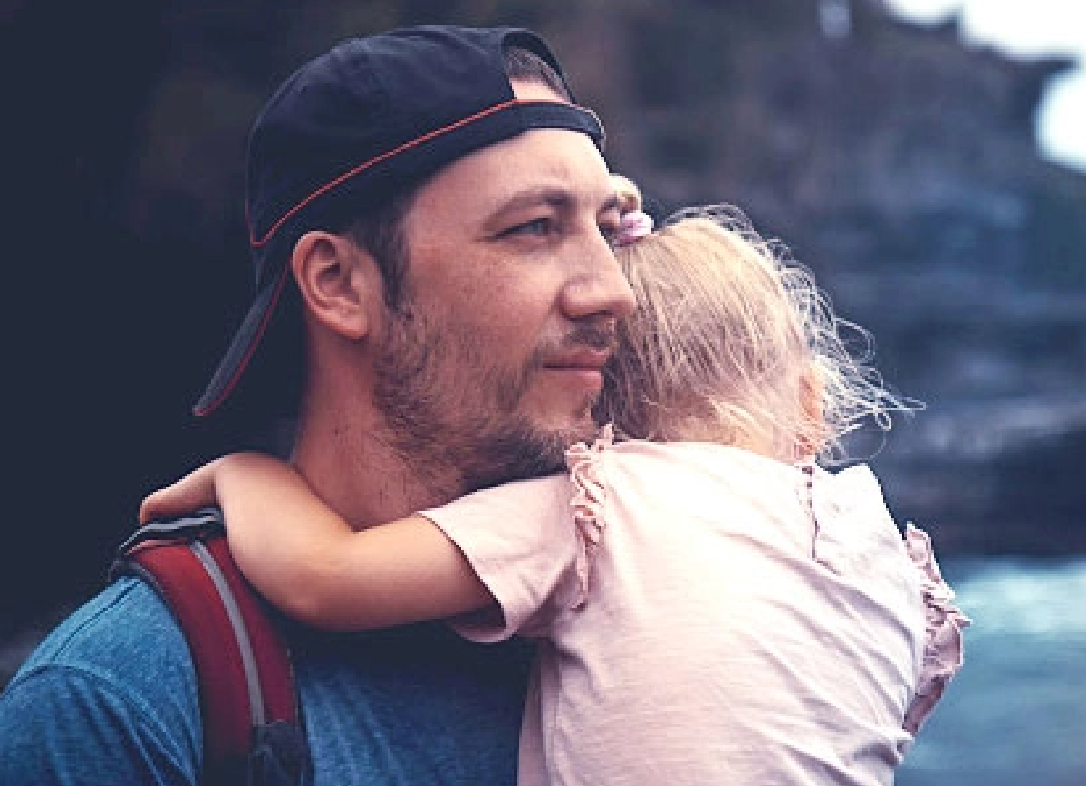 Health, wellness, and spiritual care
A safe, warm shelter hot, nourishing meals and warm winter clothing.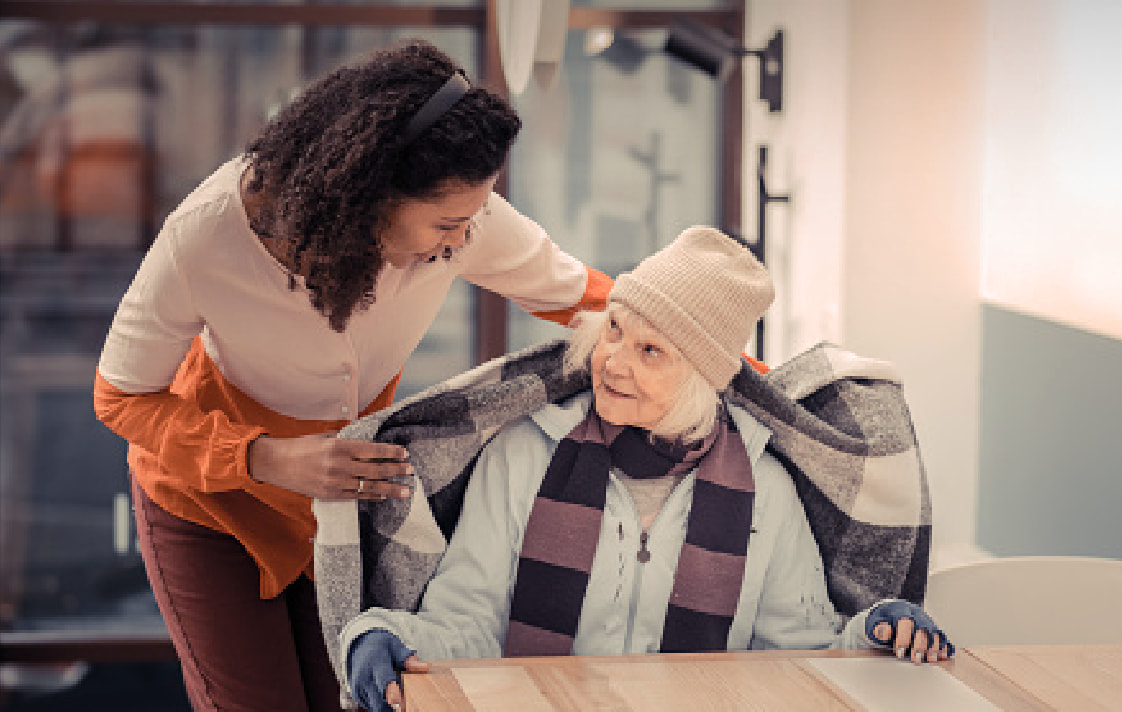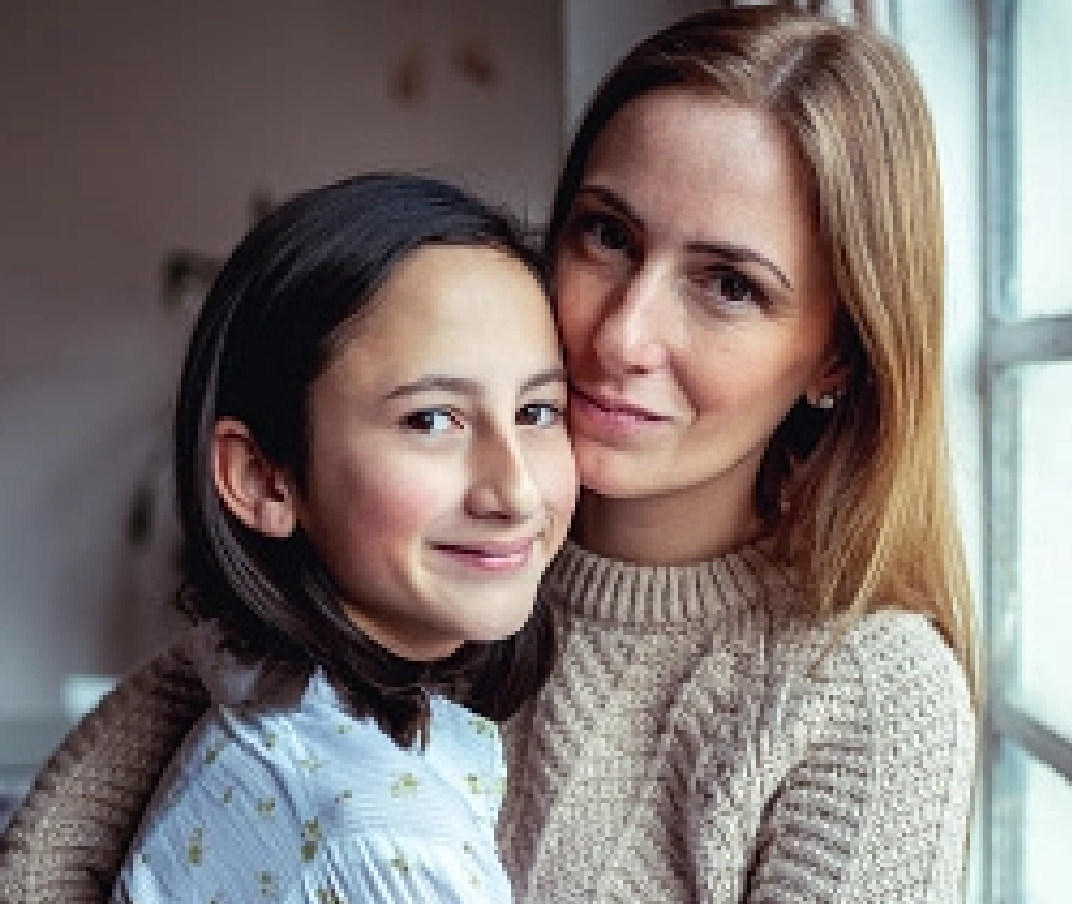 The love of family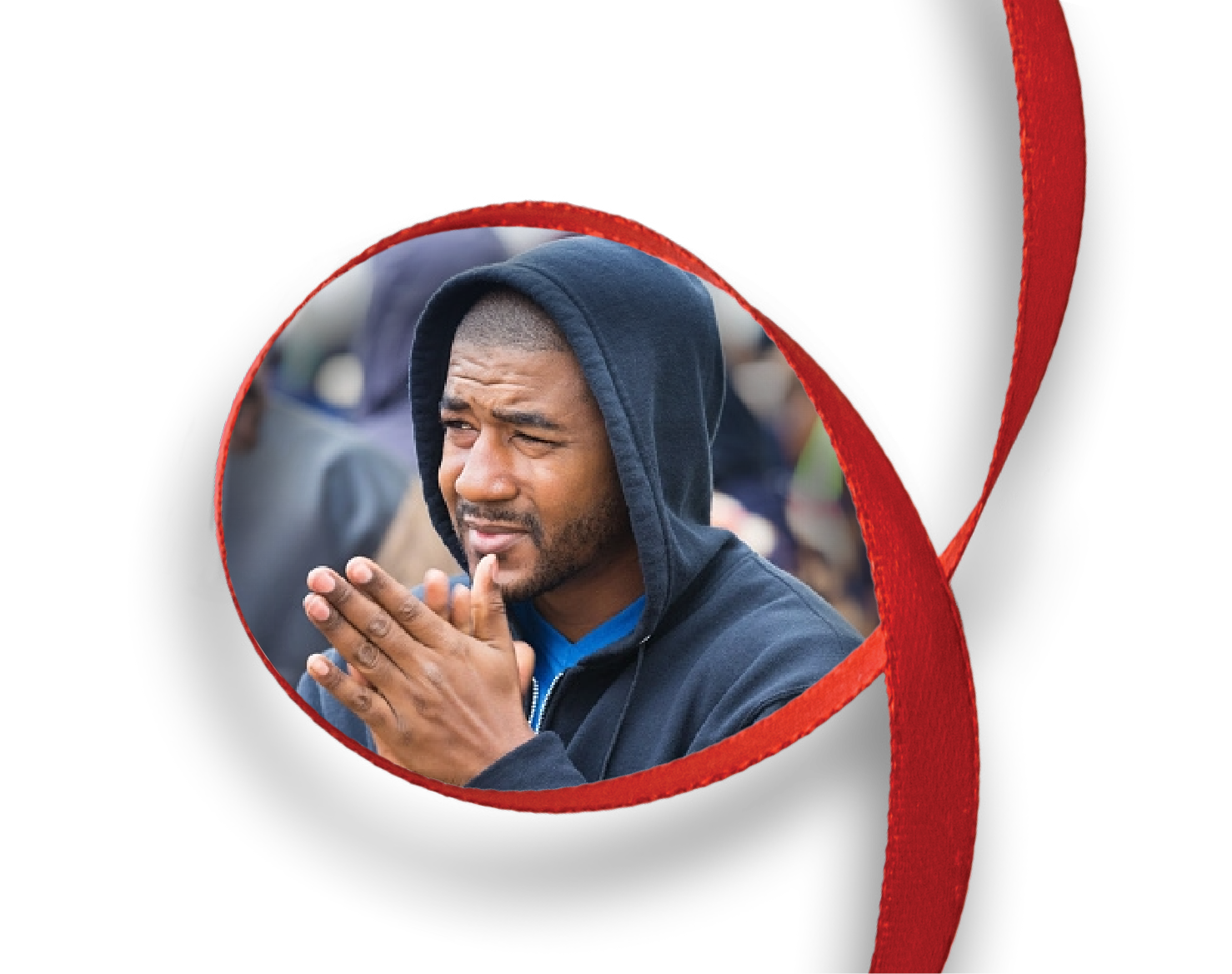 This special season, share your love and blessings with those who need it most. There is no more precious gift for neighbours facing poverty, homelessness, and hunger.
Wrap neighbours in warmth, love, and hope this Christmas.