Please be there for your neighbours this season.
This Christmas, please open your heart to neighbours experiencing poverty and homelessness in our community. You can give them the care and comfort they so deeply need this season, starting with a hot holiday meal. Your gift will provide a safe place to sleep, warm clothes, the support of a compassionate community, and hope for a fresh start.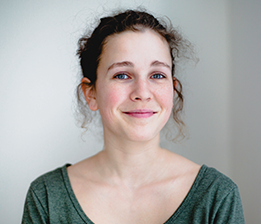 This Christmas, you can be the Face of Love.
Your special Christmas gift will provide:
Nourishing meals, warm clothing, and safe shelter
Vital physical and mental health care
Life-changing programs
The support of a caring community
Be the Face of Love.


Give now to help neighbours in need.