74000
74000

Give the essentials of home!
Help us fill all 74 units today.
In the new year, women experiencing homelessness and poverty will find a safe haven and a fresh start at 35 Arkledun Avenue. The walls are strong and sturdy. The doors are ready to be opened. But we need your help to add the soft, warm touches that truly make a house a home.
Don't miss this special opportunity!
Your gift today will be MATCHED, doubling your impact!
Today, let's come together to raise $74,000
to fill our new supportive housing units for women with essentials like: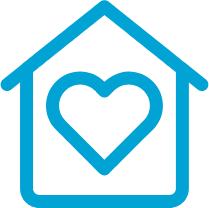 Warm sheets, blankets, and pillows
Bath towels and bath mats
Shower curtains
Mattresses
Dish towels and dish cloths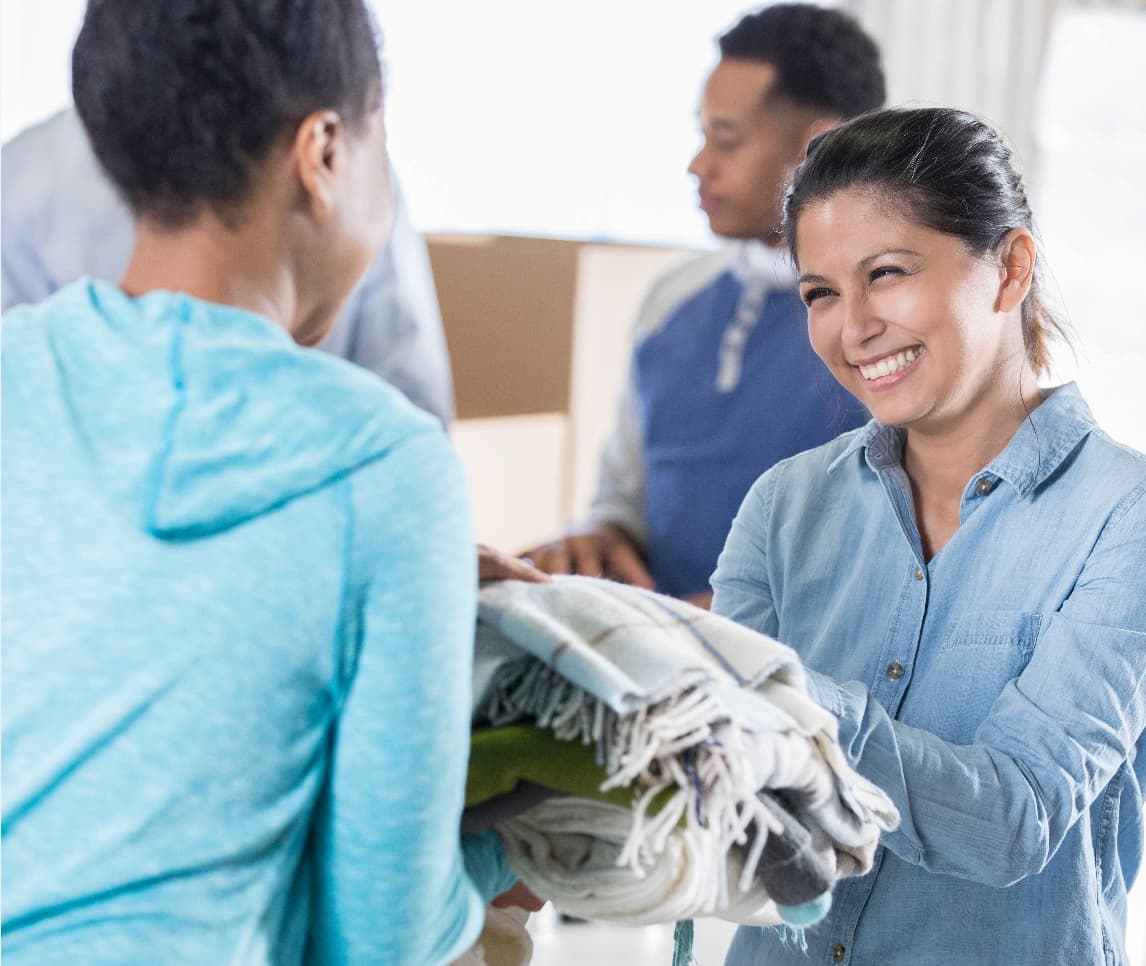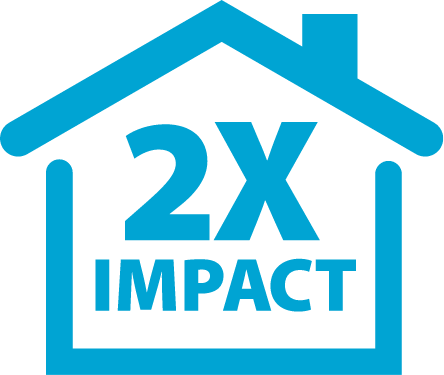 Your gift will be matched, doubling your impact!
This #GivingTuesday, open your heart to women in need of a warm home and a fresh start. A generous donor has offered to match all gifts this Giving Tuesday, so don't miss your chance to double the difference you're making!
This Giving Tuesday, give women a warm welcome home!