Your support is URGENTLY needed this
Thanksgiving
Will you reach out to neighbours who are experiencing homelessness, hunger and other hardships?
The after effects of the pandemic and current economic crisis are having a devastating impact on the most vulnerable members of our community. Low-income families and those who are living paycheque to paycheque are struggling to make ends meet.
This Thanksgiving, more than ever, vulnerable people in our city need us to be there for them.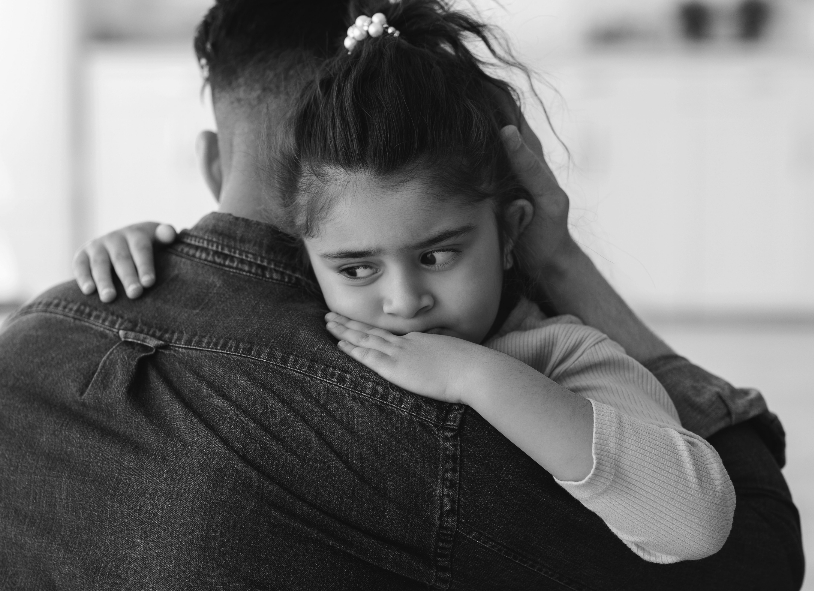 Your neighbours need you!
Almost 12% of households in Hamilton are struggling to afford food every month.
Together, we can feed the fight against poverty and help our vulnerable neighbours. By sending a gift today, you will help Good Shepherd continue to provide: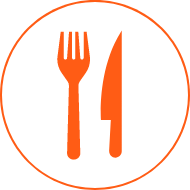 NUTRITIOUS DAILY MEALS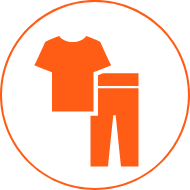 CLOTHING AND ESSENTIAL HOUSEHOLD ITEMS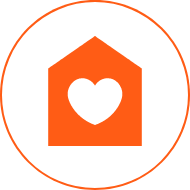 EMERGENCY SHELTER FOR INDIVIDUALS AND FAMILIES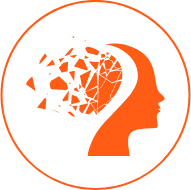 MEDICAL AND MENTAL HEALTH CARE SERVICES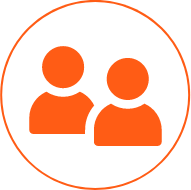 ONE-ON-ONE GUIDANCE AND SUPPORT
This Thanksgiving, FEED THE FIGHT against poverty in our city!
Give now to help neighbours in need.