SHE IS YOUR
NEIGHBOUR,
AND SHE NEEDS
YOUR HELP.
Help support women in our community who are experiencing poverty and homelessness.
You can help – RIGHT NOW
Did you know that almost half of all women in our community who are living alone are experiencing poverty and can't afford the basic costs of living?
This means they could be struggling to buy groceries, pay rent or their monthly bills. They could be staying at a homeless shelter. And they could be someone you least suspect – she could even be your neighbour. The faces of poverty are diverse – and they are right here, close to home.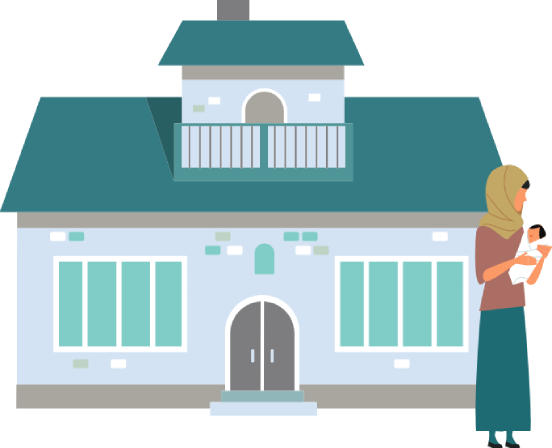 1 IN 3 single mothers are raising their children in poverty. But less than half of all shelters in the Greater Hamilton Area are for women.
Children and women represent almost two thirds of Hamilton's total low-income population. Yet, ONLY 1 IN 4 shelters take in single mothers and their children.
You can help women in your community who are experiencing poverty by sending a donation right now.
Your support will ensure that Good Shepherd can continue to provide emergency food, clothing and shelter, housing support, crisis intervention and other essential services to hundreds of women who seek our services every year.
DID YOU KNOW? Women face a much greater risk of poverty than men.
Here's why: Women are found more often than men, working minimum-wage jobs and without social protection and often have to choose between working or taking care of their children or elderly family members. As primary care givers, many women have limited independent income, which makes them vulnerable to falling into poverty if a relationship breaks down.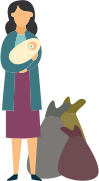 WHEN PARENTS ARE NOT LIVING TOGETHER,
women are more likely to take on the financial cost of raising children.
WOMEN ARE PAID LESS THAN MEN,
even when they work in the same positions and the same hours.
On average, women earn just 87 cents for every dollar earned by men.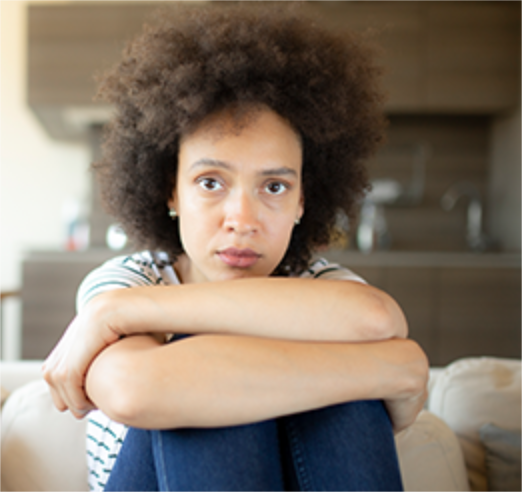 With your support, we can help women who are experiencing hard times and uncertainty rise above their circumstances and build healthy and productive lives for themselves and their families. Please, give today.
Thank you for helping us serve our community's most vulnerable residents.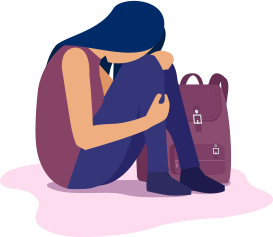 1 in 5 women are living in poverty.
Give today to help Good Shepherd support women in our community who are experiencing poverty and homelessness.
Together, we can help women empower themselves and build strong, stable lives.