Give the gift of a new beginning this Easter.
Your support changes lives.
Help your most vulnerable neighbours.
Easter is a reminder to all of us that we have another chance. Another chance to be better and to overcome obstacles that stand in our way.
For people in our community who are experiencing poverty and going through a hard time, your support offers a second chance. Through love, kindness and support, together, we can help our most vulnerable neighbours start anew. Please, give now to help those who are in need.
"Once all our needs were taken care of, I was able to focus on myself and the future. I guess at that point I had a little hope that I wasn't a victim anymore."

– Rebecca K
"Good Shepherd is an excellent organization. I had a lot of issues that I needed to talk to somebody about. They listened and gave me great advice."

– Adam D
"I'm able to tackle hard decisions and overcome the hard times. Good Shepherd truly does have faith in people. I give myself credit for the hard work that I put in to overcome the hard times but I sincerely thank Brennan House for allowing me a safe place where I could reflect, grow and live."

– Cheryl P
"Now I can start life fresh. I have a full-time job and I now realize that life gives you many reasons to cry, but more reasons to love."

– Kevin S
"If it wasn't for Good Shepherd, I don't think I would have gotten through. The staff at Good Shepherd helped restore my hope and they taught me that I was worth something. They saved my life."

– James L
"It as a really hard time for me as a mother because I was supposed to be able to take care of my kids. Good Shepherd staff welcomed me with open arms. The helped to open my eyes to services that were available to me. Everything they did made thinks a lot easier to deal with my situation."

– Jessica P
‹
›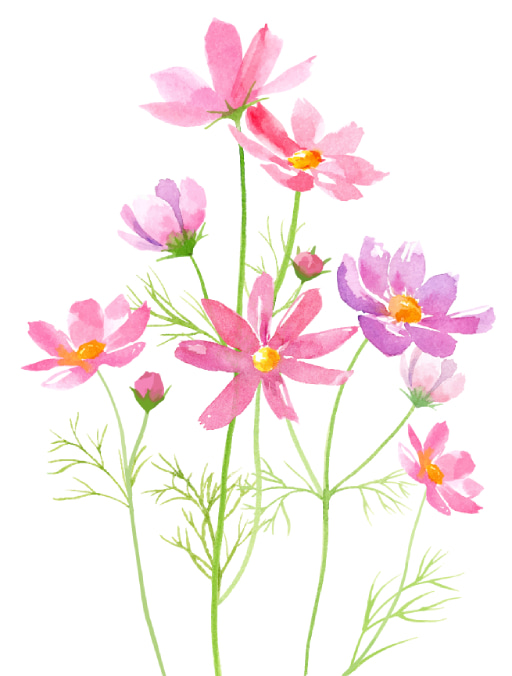 In the spirit of Easter, show your neighbours who are experiencing hardships that you believe in them and that brighter days are ahead.
Your gift will help us provide nutritious meals, warm shelter and essential services to individuals and families in our community who are struggling. Will you reach out to those who need you most, and offer them a second chance at a new life?
This Easter, you can change lives. Donate now to Good Shepherd.
Thank you for giving generously to help your neighbors who are in need this Easter season.