This Easter,
let hope take flight.

This Easter,
let hope take flight.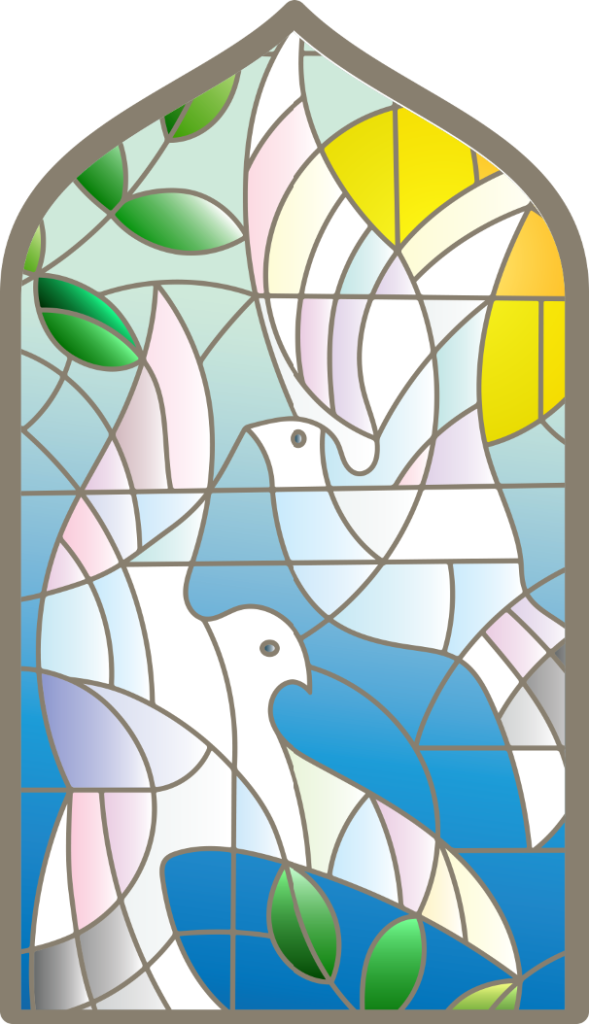 Share a hot meal and hope for a new beginning.
In the face of rising hunger, poverty, and homelessness, the promise of Easter — a promise of renewed light and life — is more important than ever. Please share an Easter meal served with love. Your gift will spark a fresh, hopeful start for someone who is struggling.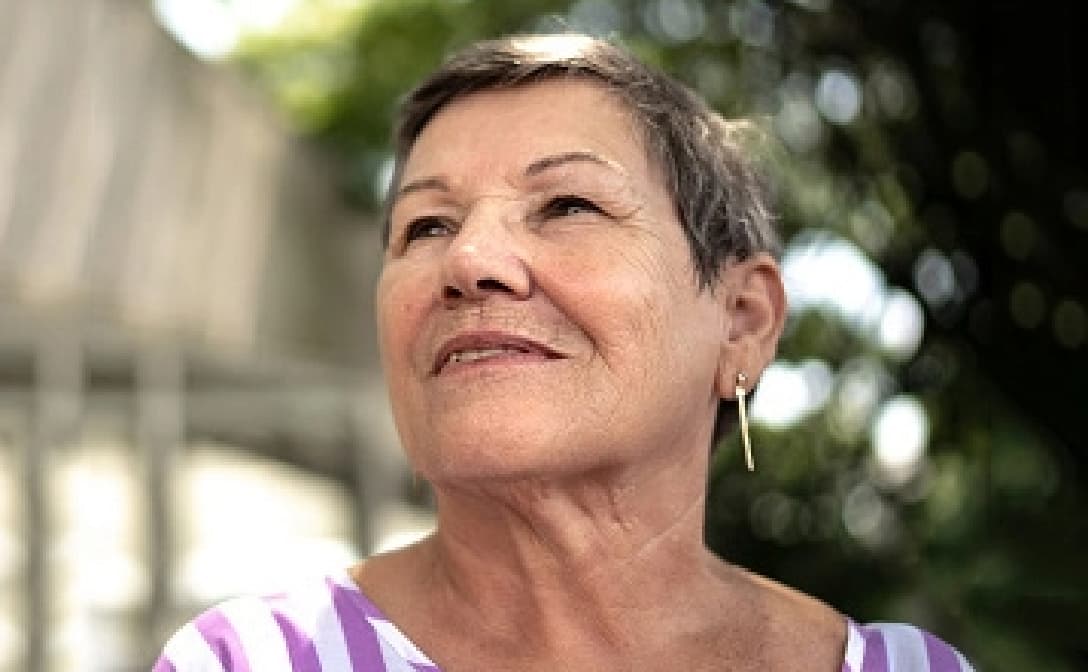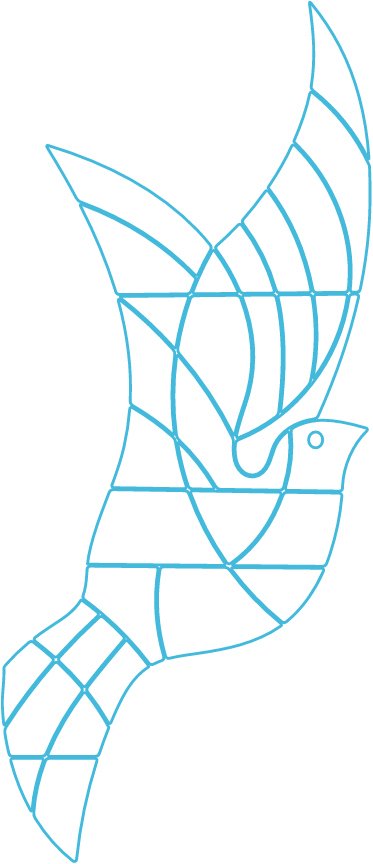 Your generous Easter gift will mean a meal and so much more. You'll restore someone's hope, and walk alongside them as they rebuild their life.
Hot, nourishing meals
Safe shelter
Health and wellness care
Education
Supportive, affordable housing
"I've never been on my own before and was very scared. I didn't know how I would provide for my children or what I should do next. Without the support and encouragement from the Good Shepherd staff, I would not have made the decision to go back to school. They always believed in me even when I did not and pushed me to keep going when times were tough."
~ Kyla, Good Shepherd client and mother of 2
Share an Easter meal served with love — and let hope take flight.