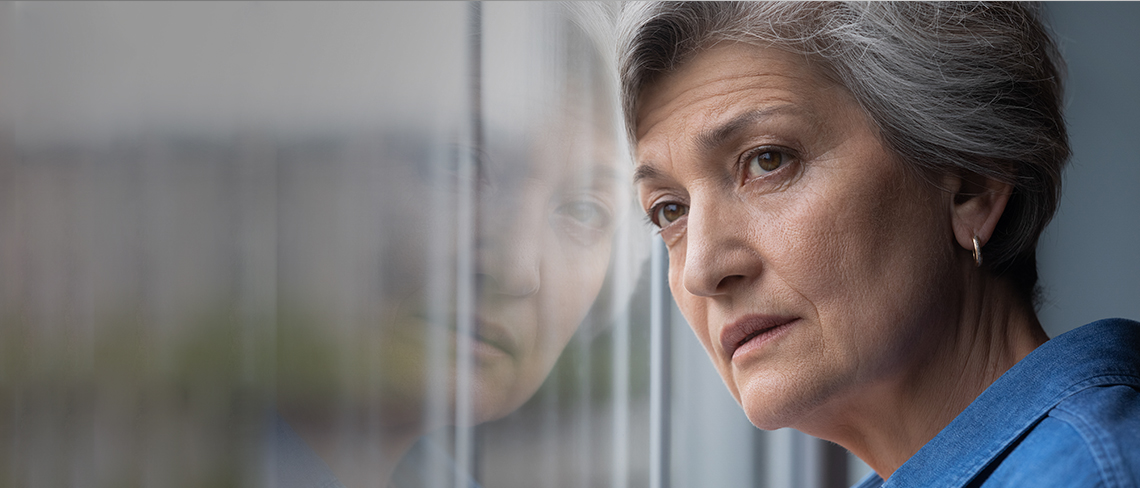 Neighbours in
Hamilton are hurting.
Help them heal.
Help your neighbours get the mental health care they urgently need.
When someone is struggling with their mental health, it can be hard to believe that things will ever get better. This is even more true for the most vulnerable in our community, who often struggle alone, cut off from the care and support they need.
Together, we can help them heal and restore
their faith in their future.
Your special gift today will connect people with the mental
health care that will transform their lives.
24/7 crisis line, emergency counselling and shelter
Personalized care from mental health counsellors and clinicians
Access to doctors, nurses, and other medical professionals
Community-based mental health and wellness programs
800+ supportive housing units in Hamilton and Toronto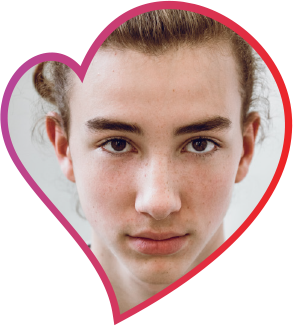 Walk alongside your hurting neighbours today. Help them recover from deeply-rooted trauma, manage their mental health, and reclaim lives of purpose and pride.
When they've lost faith in themselves, show them you have faith in their future.